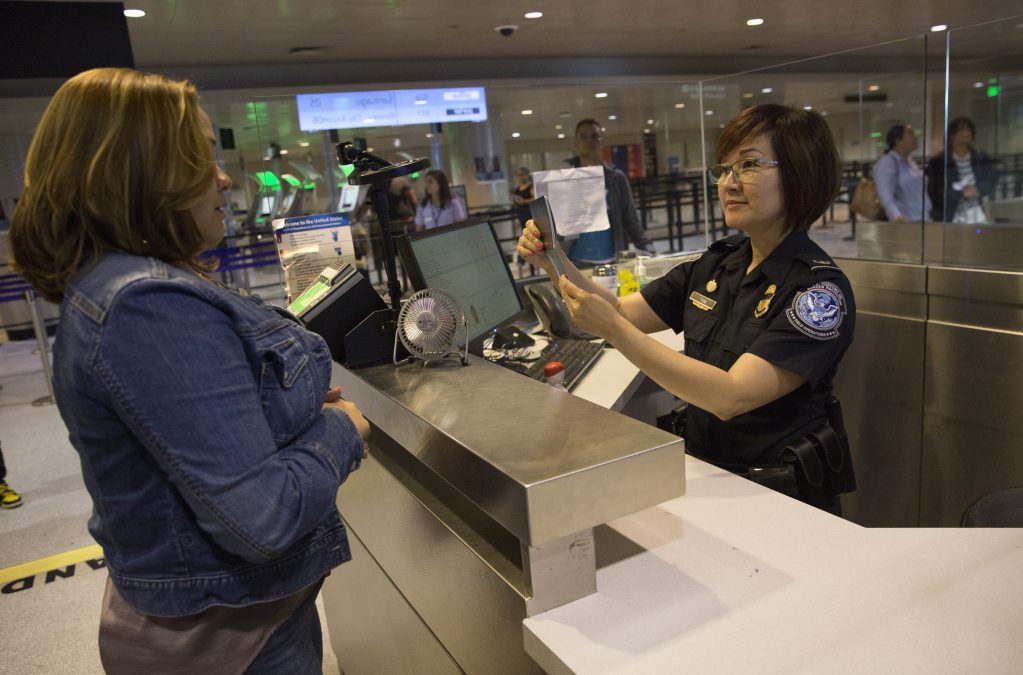 There seems to be a lot of misconceptions online and in the press about crossing the US border with criminal charges or a pardon/record suspension. Some will lead you to believe that a pardon complicates border crossing. We are here to tell you professionally that that simply is not the truth. This article aims to dispel several common misconceptions about crossing the Canadian/US border.
You Can Cross into The US with Certain Criminal Charges
Yes, you read that right. A person can have a minor criminal charge by US standards and be allowed in the country. One example is DUI. In Canada, a DUI is a serious offense but not so much ss the US. If you have an only one old DUI that you have paid all the fines on, you will be allowed entry into the US. A single minor property crime that is deemed a summary offense, or even a minor assault charge will most likely still be overlooked an you will be allowed to enter the United States.
Misconception: A Pardon May Make Entry into The US More Difficult
Nothing could be further from the truth for one simple reason: the US does not recognize a Canadian criminal pardon. They have their own system that uses a US waiver to allow entry for people with serious criminal records. What US customs does give weight to though is the severity of your criminal charges. So, when you hear someone complaining that their pardon made it more difficult to get into the United States, there are some facts missing from the story.
Crossing with A Pardon: What You Need to Know
Since the U.S. Customs and Border Protection agency allows entry based on your offenses and not whether you have a pardon, you need to bring all of your paperwork with you. Leave anything out, tell a white line and they will be on you instantly. Remember that the U.S. Customs and Border Protection has access to the Canadian criminal database – CPIC. On top of that fails keep all the records all the times you use an individual have tried to cross the US border.
U.S. Waiver
A US waiver allows an individual with a serious criminal record to enter the United States. To read more click U.S. waiver.
Questions?
If you have any questions on whether your past offences will prevent you from entering the U.S., contact Pardon services by calling Mitch at 204-453-0099 or using the contact form on this page. All initial consultations are private and free of charge.