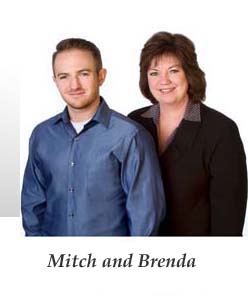 A mainstay in the Winnipeg community since 1994 and founded by Lucy Perillo, Pardon Services Ent. Manitoba assists clients in taking care of their past and enables us to assist Canadians who wish to travel to the USA.
Our staff has a solid understanding of cross border issues and protocol with a genuine desire to help our clients.
Pardon Services Ent. Manitoba offers free telephone consultation to determine eligibility. All information is protected for confidentiality. Our staff offers a personal touch with each and every client.
Pardon Services Ent. Manitoba has recorded numerous radio advertisements and television commercials on City TV. Our business has been featured in many articles, magazines and online publications.
Mitch Jessiman is federally licensed immigration consultant with the official title Regulated Canadian Immigration Consultant (RCIC) license #R515941.
Links
Pardon Video FAQs
Pardon Application Fee Drops to $50
U.S. Entry Waivers