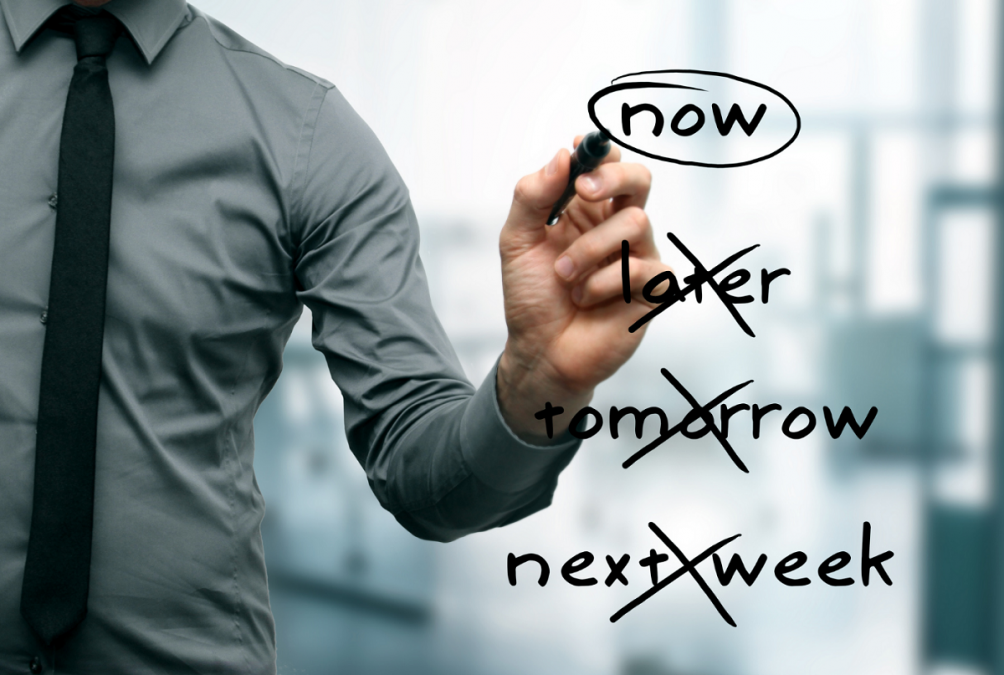 The Resolution: Apply For A Pardon
Why is it a 2 in 1 resolution?
The first benefit is improved employment opportunities. We see a huge number of people that want to either begin studying for, or working in a new field only to find out an old charge prevents them from entering. With a pardon you can make the resolution to apply for a better job.
Travel. It might sound odd during the pandemic, but this won't last forever. Besides a pardon takes 6 months or more to get processed so better to start early – before you need it. With a pardon you can travel almost anywhere and apply for entry the the U.S.
A New Year's Resolution That Pays
Most people wait long after they need to to apply for a pardon because there seems to be no immediate urgency. Then it happens. They get a promotion that requires a security check or have to travel for business or personal reasons. Besides potential embarrassment, the financial cost can be large over time.
The First Step: Check Your Pardon Eligibility
Mitch at Pardon Services offers a free confidential eligibility consultation that can take place in person, or on the phone. There is no obligation to apply and don't you want to know you have options? Taking the first step is easy. Either call Mitch at 204-453-0099 or using the contact form on this page. All consultations are private and free of charge.