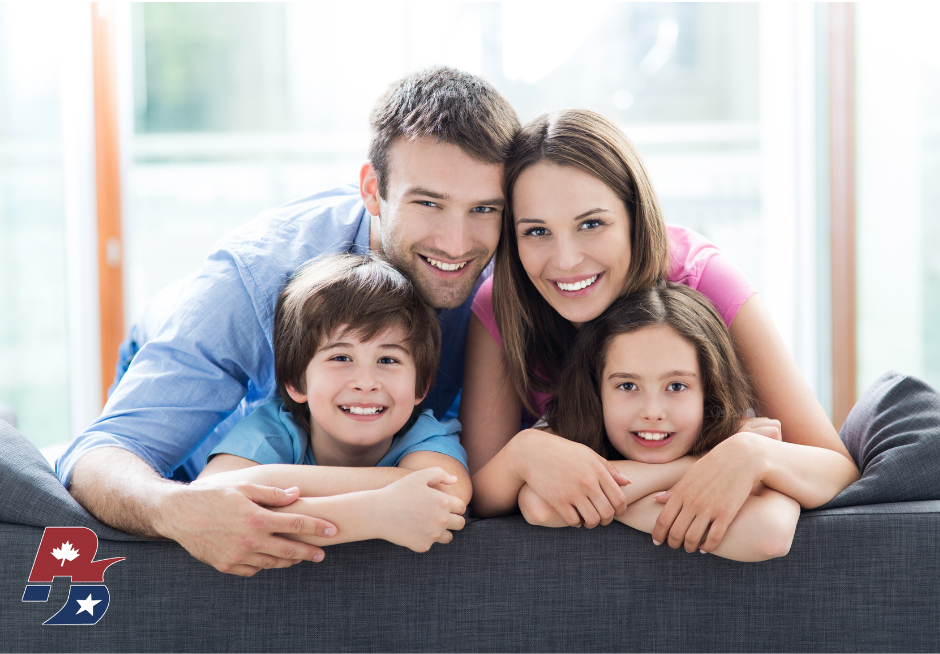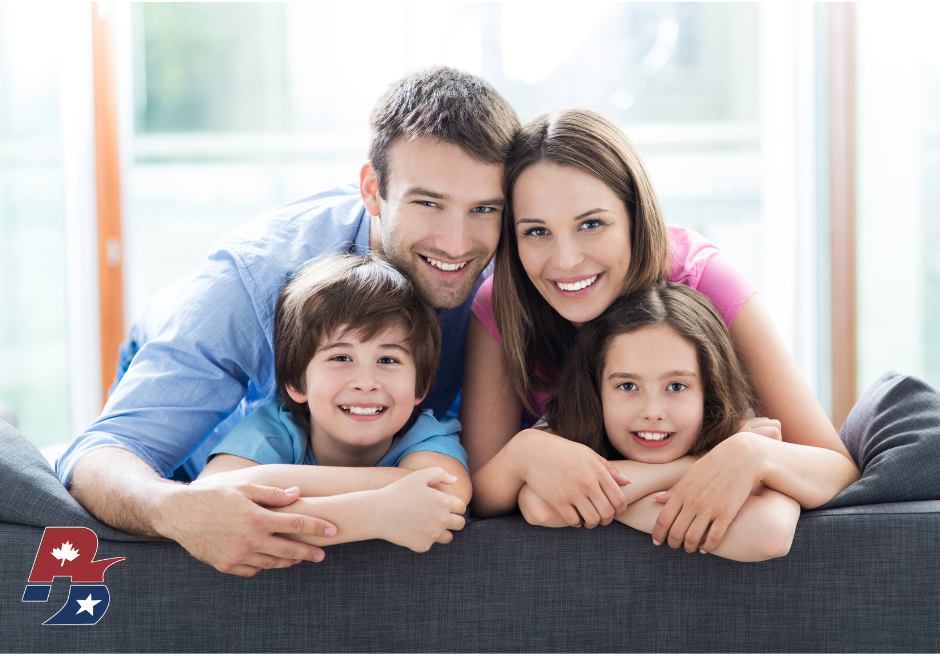 Case File: Ken
Ken is a 36-year-old family man (name has been changed) that had a 10 year old drug possession charge that prevented him from travelling to the U.S. This was not an issue until his young children became interested in the idea of a trip to Disney World. To be admissible to the U.S. with a drug conviction, Ken would require a U.S. waiver to be issued by the Department of Homeland Security.
It's a common misconception that only a Canadian criminal pardon will allow travel to the U.S.
Common Myths About U.S. Waivers
There is a great deal of misunderstanding about U.S. waivers and pardons when it comes to U.S. travel. The most common myth is that a Pardon will allow entry into the United States. Although a Pardon seals your record from being accessible on the RCMP's national database, it alone does not allow a Canadian citizen to overcome inadmissibility to the United States due to a past drug possession conviction. If your information was downloaded onto the United States immigration database on a prior crossing, it will not be removed after the Pardon is in effect. Also, upon entering the United States the U.S. Customs and Border Patrol agents will ask direct questions that will force you disclose that you have a Pardon, leading to a refusal of entry. The only way to overcome inadmissibility and enter the U.S. legally with a past drug conviction is to apply to their government for a US waiver. With a waiver your travel experiences will be much more relaxed, knowing that you've done things properly and an embarrassing situation where you are left behind at the border won't happen.
Simple Drug Possession Arrest
The circumstances of Ken's charges were quite typical. A police traffic stop on leaving a music festival resulted in the attending police officers finding a small amount of marijuana in a single bag. Ken's drug possession charges were deemed simple possession and not possession for the purpose for the purpose of trafficking. A U.S. waiver for simple drug possession is a relatively straight forward application with a high probability of approval as there are no other significant charges since his one arrest.
Fast Pardon Processing
Ken like many of our clients, was in a hurry to get his application for the U.S waiver. Because Pardon Services is RCMP endorsed for fingerprinting we were able to processes his fingerprints and begin collecting all the work with a single trip to our office. Being a small family run business, we have an advantage in processing speed as there are no queues slowing down the process in our office.
Fact: although we can eliminate processing waits on our end, US Customs and Border Protection does not offer an expedited service, so it's first come first served. Any promise of a "Fast Pardon/Waiver" is false.
U.S. Waver Approved
Pardon services is proud of its high success rate. After about 3-4 months, Ken's application was approved and to the delight of the children, the family were able to complete their Disney vacation. Although a pardon is not required for entry to the U.S., Ken would also apply successfully for a Canadian Pardon to have a clean criminal record to improve his future job opportunities.
U.S. Waiver Eligibility
Ever case is a bit different. That's why we offer free confidential U.S. waiver consultations. To determine eligibility it's best to either call Mitch directly at 204-453-0099 or fill in the form on this page. Thanks for reading!