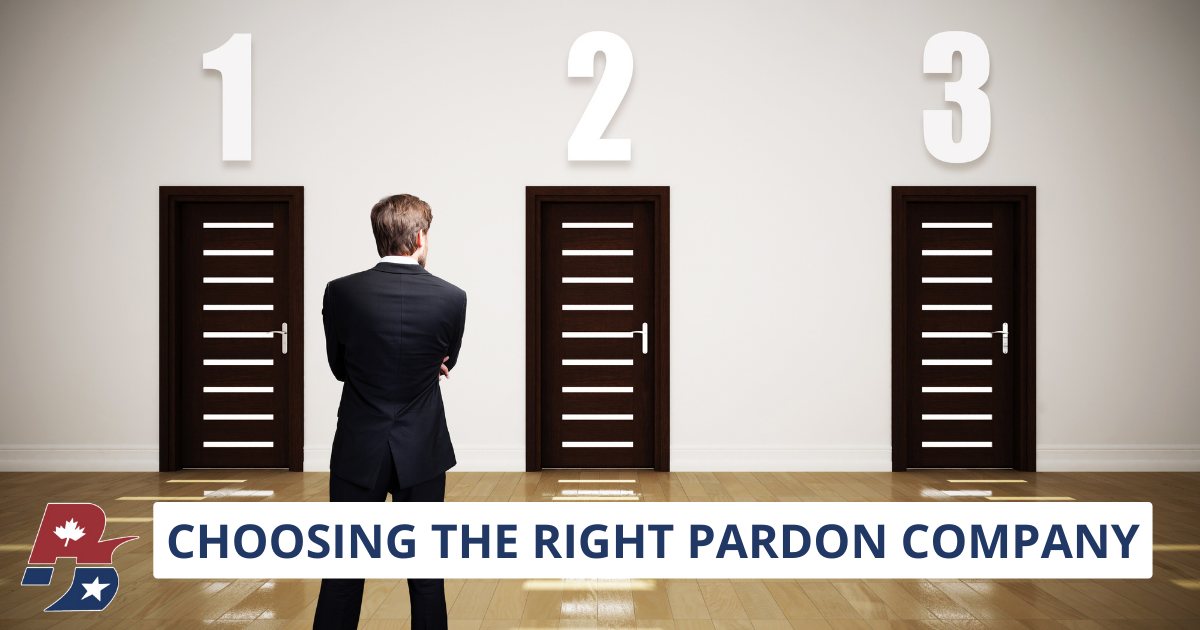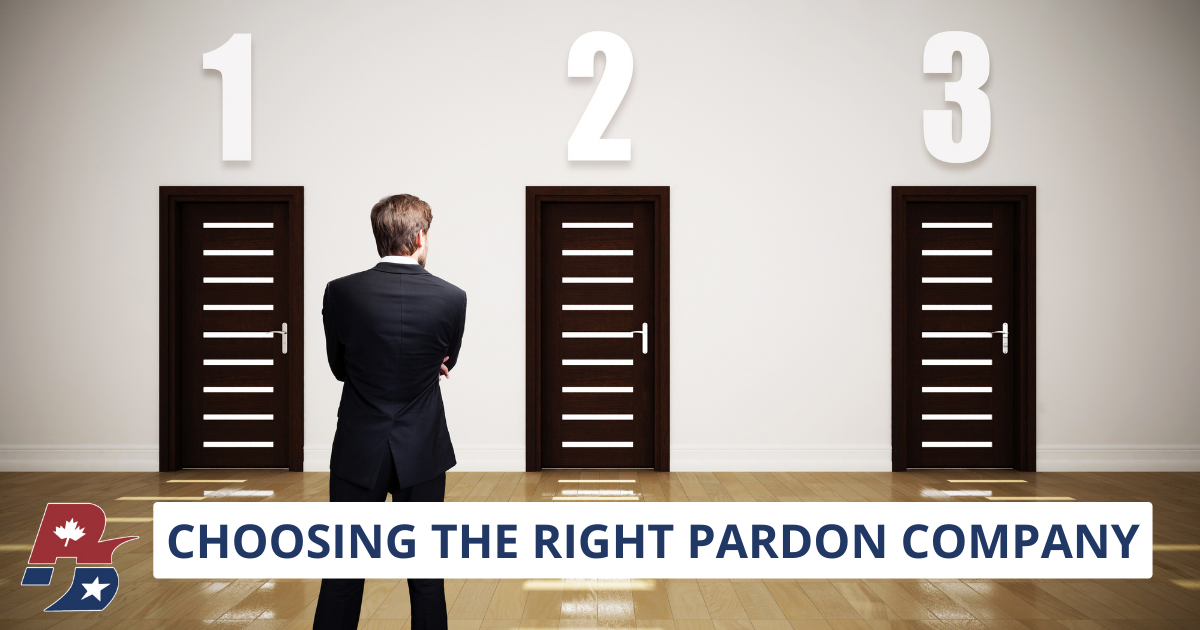 When you know what to look for, it's easy to spot the false promises that a number of pardon companies employ to get business. We hear of too many stories just like a recent CBC article where a pardon applicant spent $1200 only to realize the company had not helped prepare his application in any way. Below is a list of what we noticed over the years.
Red Flags When Looking for A Pardon Company
No Real People – when you look at the about us page on the website there is no owner listed not even a manager to take any responsibility. They will often have call centres to filed phone calls and you will find it very difficult to speak with anyone who has access to your application.  
Faster Pardons – the claim is the company offers a service where you can get a pardon faster with them than other companies. The documents that are required for the application come from government offices and the application is processed by the Parole Board of Canada. These Government offices do not offer expedited services based on how much money you are willing to pay and as such everyone preparing an application is subject to the exact same processing times.  
Pay Extra for Express Pardon – a similar claim to the fast pardon, but all the company does is charge you more and put your paperwork at the front of their line internally. This has nothing to do with the parole board of Canada processing time as it still first-come first serve.
No Eligibility Assessment – some people are not eligible to received a pardon based on what offences they have and when they occurred. If you engage with a company that asks for information and payment prior to any sort of eligibility assessment then you might find out you are not eligible after you have already invested a significant amount of money.
Government Agency looking Website – everything from fonts to logos there is an attempt to look like a government agency to legitimize the business. These companies are not government funded in any way.
No Physical Office in Your City – they will have a local phone number, even a Google map pin, but when you asked for an appointment to talk to someone face-to-face you simply can't because there's no actual office or people there.
Cheap Pardon – there is a lot of variations on this from a small payment upfront leading to many additional payments, to a series of hidden fees you are notified about after starting the application process. Make sure to ask what additional fees might be included when you contact a company and ensure you read all fine print in regard to payment plans.
Pardon Time Payment Scam – this hurts people by making them wait an excessive amount of time. Companies advertise a low monthly payment and take a small amount of money every month but don't work on the file until all the money is paid to process the pardon. If you are on a payment plan, ensure you ask when work will be started and completed on your file.
How long has the company been in business? – This is a good question and while age is a factor in us believing the company is better in terms of risk and not going out of business, it is not always the best sign that they are reputable. Consider the next two red flags.
Disappearing Online Reviews – different "business bureaus" that collect complaints on companies sell memberships to the very companies that are being complained about and while they may offer to mediate the issues at hand, they also remove the complaints after a period of several months quite often. Although it can be beneficial to review those sites, also consider Google reviews and similar.
Changing Company Name & Rebranding – this is always interesting and not always easy to know about. Often claims for the reason why in the pardon industry are dubious at best. Sometimes through careful searches using Google and a company name plus the word to rebrand can help you determine which companies might have negative reviews under a different name.
What Is the Safe Thing To Do?
Ask the right questions using the information above to find an established local company where you can hopefully visit the office once, talk to the people – maybe even the owner – face to face. Our office performs RCMP accredited fingerprinting-based record checks required for all pardon applications, ensuring you won't have to pay an additional fee to have that done elsewhere.
Call Or Visit for a Free Pardon Eligibility Consultation
For almost 30 years Pardon Services Enterprises MB. has offered a free pardon consultation either by phone or in person. All consults are strictly confidential with no obligation or fees. To book your free pardon consultation call Mitch direct at 204-453-0099 or use the contact form on this page.