While as many as 10% of Canadians have a criminal record, most were convicted of minor crimes. Although their crimes didn't make the news, the effect of having a criminal record extends their punishment well after their sentence is complete.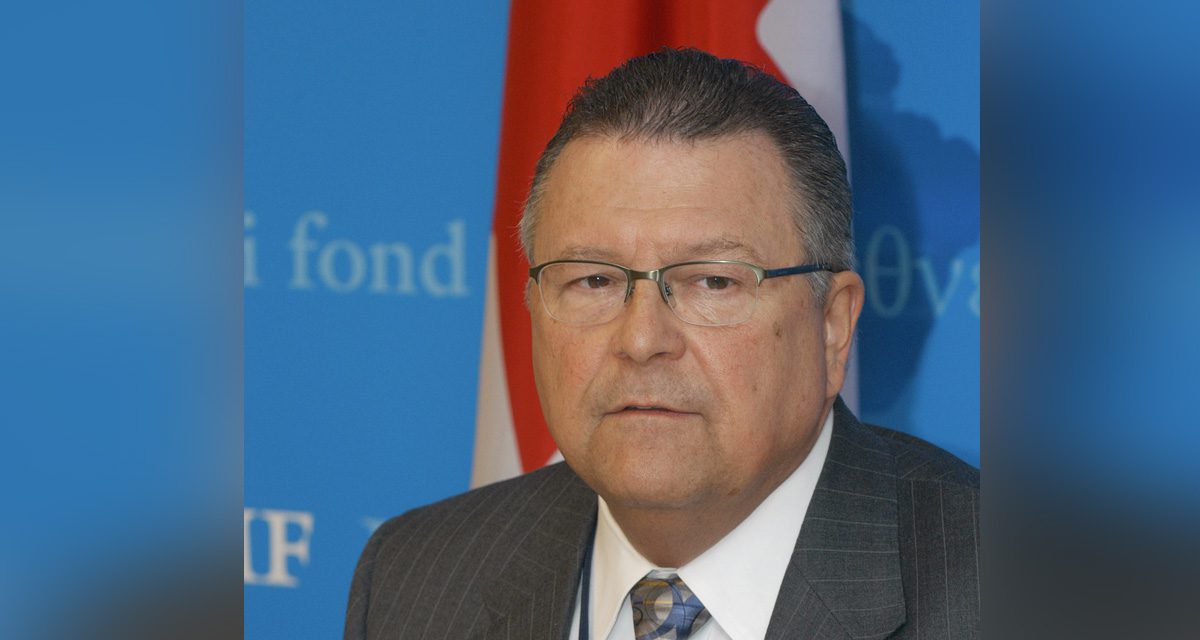 Is The Cost of a Pardon/Record Suspension Preventing People from Applying?
The Parole Board of Canada asked stakeholders and members of the public to comment on application fees via and online consultation of 1,607 people during the period of May 9 to June 10, 2016. Some 90% of the people responding to the consultation reported that the $631 application fee for a record suspension (criminal pardon) was indeed a "significant barrier" to eligible applicants applying.
Pardons Costs & Wait Times
Prior to 2012, the cost to submit a Pardon request to the Parole Board of Canada was only $150. The 421% fee increase was justified by the need to "efficiently and effectively deliver pardon services."
Under Conservatives Bill C-10, minor 'summary' offence wait times (ineligibility period) went from three to five years from the completion of all sentencing requirements and wait times for 'indictable' offences doubled from five to ten years. The real snub was that after all that – quadrupled fees, and longer wait times – the criteria of whom should be granted a pardon/record suspension changed, resulting in a higher percentage of denials. As you can imagine, the number of applications dropped dramatically overnight.
The net effect of all the changes to the Criminal Records Act (the legislation governing pardon/record suspension applications) meant that someone convicted of an indictable offence could have to wait well over a decade after their date of sentencing to be eligible for a pardon/record suspension. On top of that, they would now have to be able to submit a considerable fee for our government to accept their application.
The granting of pardons plays an important role in the reintegration into society of individuals with criminal records and as such contributes to the fair and ethical treatment of these Canadians while also ensuring the safety of the general public is maintained – The Canada Gazette
The Good News
The Liberal government is currently talking about making pardons/record suspensions less expensive and has even gone so far as to suggest minor criminal offences may at some point in the future receive automatic pardons. The only issue is whether or not they follow through with this, and how long it takes them to do so.
Current Processing Times – 2018
Currently the Parole Board of Canada can take 2 months to confirm a record suspension application is complete and accepted. After that, the processing times for summary offences are 6 months and 12 months for indictable offences. If the Parole Board of Canada proposes to deny your application, it could take 24 months before someone receives a decision on their application.
If you have any questions about wait times (ineligibility period), fees, or processing times simply give us a call for a free private consultation at 204-453-0099 or 1-877-438-7020.