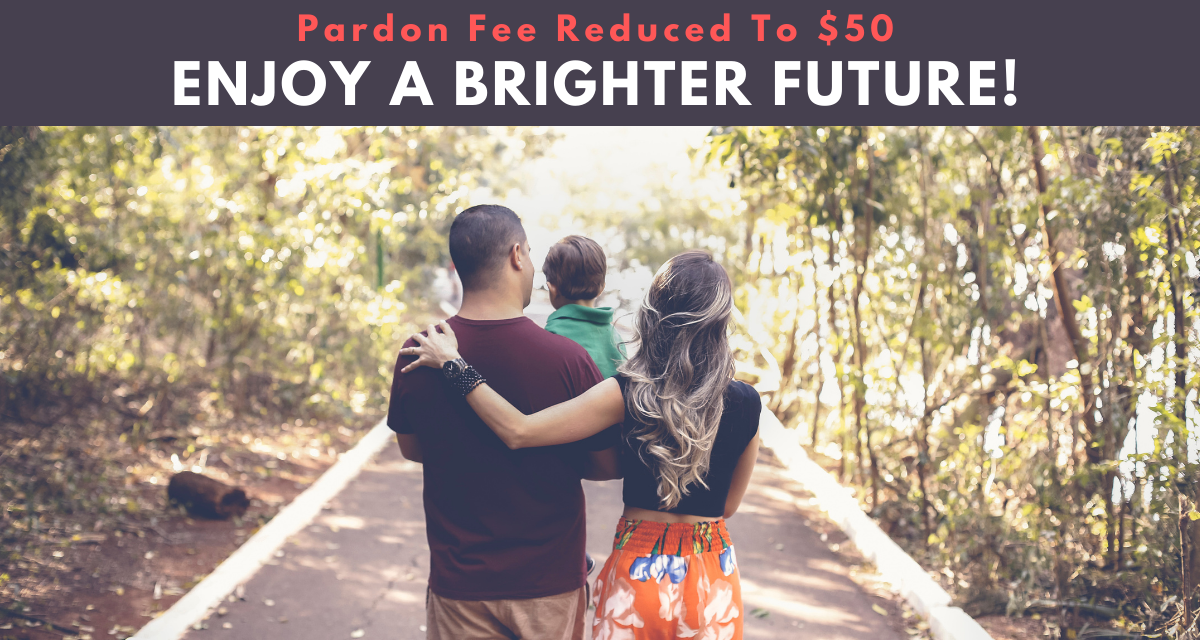 60 Second Read:
The Parole Board's fee dropped from $657.77 down to $50 which cuts the total cost by about 50% for the average case. It's an incredibly good deal.
Pardon Services is a small Winnipeg family run business located on Scurfield Boulevard since 1994. We do all the processing work in house including RCMP accredited digital fingerprinting.
We work fast because there are no sales people or paper shufflers in the way. You talk with the people doing the actual work.
Your consultation will be with the owner Mitch. It's free, private and can be done over the phone or in person.
You have waited long enough – get the pardon before you need it.
Either call Mitch at 204-453-0099 or use the form on this page.
---
---
Pardons Applications and Fees
To make pardons (record suspensions) more accessible, the Liberal party has reduced the parole Board of Canada's fee from $657.77 down to just $50. This is a great first step and is expected to increase the number of pardon applications the parole board of Canada sees yearly.
Approximately 1 in 10 Canadians have a criminal record – most are eligible for a pardon.
Pardons Applications and Fees
Prior to December 2010 the Parole Board of Canada charged a pardon application fee of $50. The Conservative Government then introduced Bill C23A to make it more difficult for offenders to obtain a pardon for their offences. This was a partly a rushed response to the fact that high profile child-molester Graham James had received a pardon for his charges in abusing 3 young hockey players. In the governments haste they made pardon process more complex, and processing wait times increased dramatically.
In 2012 the Conservative Government would again introduce legislation to not only increase pardon wait times, but increase the application fee again to pay for the more complex pardon processing they created. The pardon application fee was raised to $658 and pardon applications began to drop dramatically. By 2019 just 12,000 pardon applications would be filed in that year.
The Conservative government did not make the decision in a bubble. They in fact requested input on their plans prior to introducing the legislation and convened an independent advisory panel. Out of the 1,086 responses the federal government received to its proposal to raise pardon application fees, a total of 1,074 individuals and organizations disapproved saying it would create undue financial burden and make it impossible for many offenders to obtain a pardon. The independent advisory panel which was made up of Parole Board of Canada members, also said it also feared the proposed fee hike would have a punitive effect on many applicants. Despite the input to the contrary, the Conservative government introduced the amendments and they subsequently passed.
Pardon Services offer a free confidential pardon eligibility assessment in person, or by phone. (204) 453-0099.
Cheap Pardons Increase Accessibility
In 2012 when the Government increased the Parole Board of Canada's pardon processing fee it made the Pardon process much less affordable for many Canadians. Those that were unable to obtain work on account of their old offences found it difficult or impossible to afford a processing fee of $657.77. This resulted in a vicious circle where an individual can't find gainful employment to afford their pardon and can't find employment without obtaining a pardon. Now that the pardon fee has been reduced it will open the door for many Canadians that are eligible to have their record sealed but simply couldn't afford it. This fee reduction will help with the rehabilitation of past offenders by allowing them to start living a pro-social lifestyle much more easily. That in turn is good for society.
Apply Before The Rush
We expect the volume of pardon applications to increase from now to the end of 2022 which means longer processing times at the Parole Board of Canada. All pardon applications are processed on a first come first served basis so apply early to avoid the rush.
We offer free confidential U.S. waiver consultations. To determine eligibility it's best to either call Mitch directly at 204-453-0099 or fill in the form on this page. Thanks for reading!