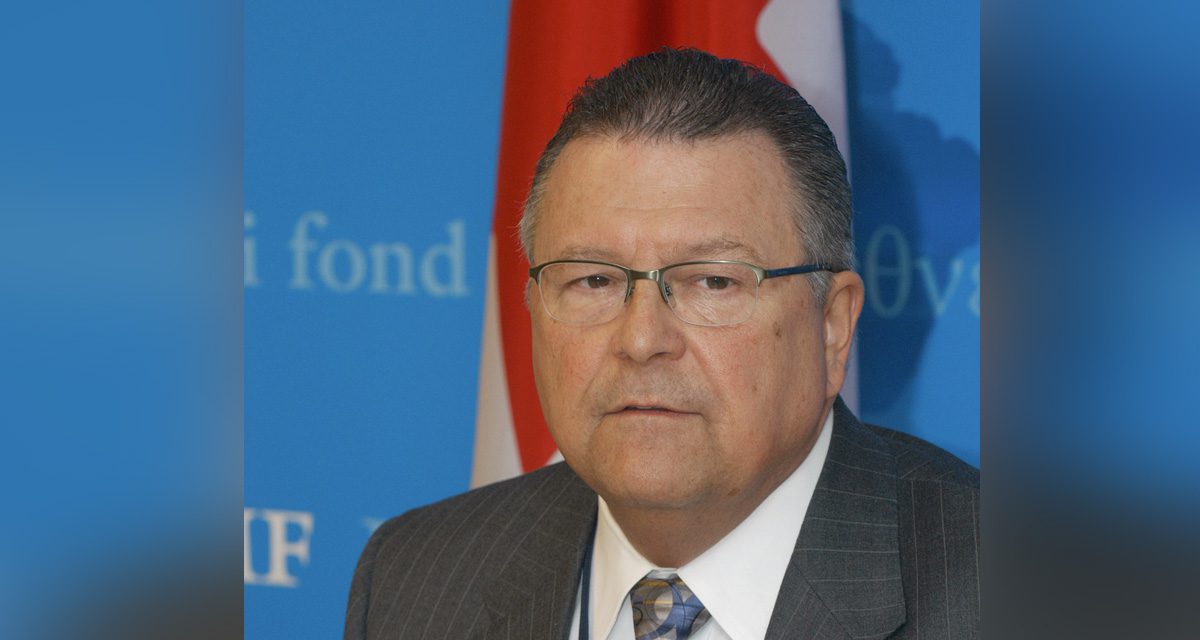 Public Safety Minister Ralph Goodale has vowed to overhaul 'punitive' elements of the criminal pardons system.
B.C .and Ontario residents with offences prior to 2012 have had their pardon eligibility wait times for summary and indictable offences reduced to three and five years respectively. These were the eligibility waiting periods pre-Bill C-10. That's down from five and ten years respectively, the current waiting periods under the Criminal Records Act.
It's important to note, offences that occurred after Bill C-10 had been passed will be subject to the 5 and 10 year waiting periods, regardless of where they occurred.
Why B.C & Ontario?
Over the last year, courts in B.C. and Ontario saw successful challenges to the retroactive increase in pardon/record suspension waiting times implemented under the Conservatives get tough on crime Bill, Bill C-10 (2012). It was found that the retroactive changes were in violation of residents charter rights. Subsequently the Parole Board of Canada made rulings in B.C. and Ontario to uphold the two courts decisions. Unfortunately the longer wait times, 5 and 10 years, will still be upheld for the rest of the country.
Will Manitoba Pardon Wait Times Change?
Short of a legal challenge brought in Manitoba, the legislation will apply despite it's unfair retroactive application. There is some hope that Public Safety Canada's recent consultations and comments from Justice Minister Ralph Goodale, that reform is coming to address this and several other issues with Canada's overly punitive pardon laws. The first problem is that the court system takes time and someone willing to mount a legal battle. The second is that the government will not likely push the issue of pardon/record suspension reform until after the elections – provided they remain in power.
Determining Pardon Eligibility
If you have pardon wait time questions and want fast answers, Pardon Services Ent. MB provides free pardon eligibility consultations in person or by phone. Call us at 1-204-453-0099 Monday to Friday 9:00 AM to 4:30 PM or use the contact form on this page.