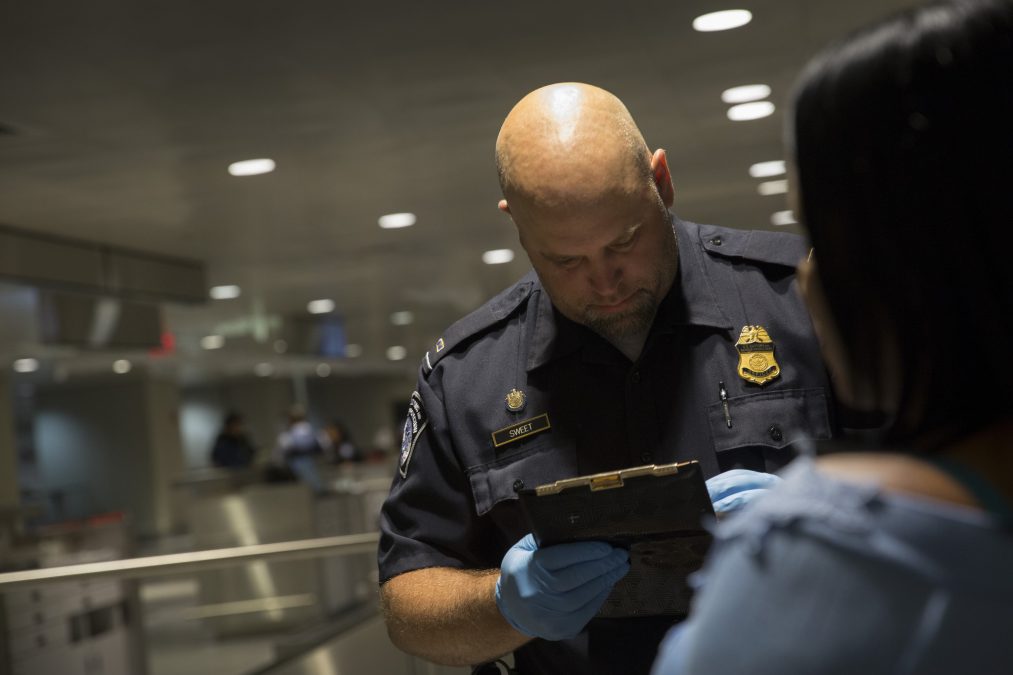 A pardon (record suspension) does indeed seal your criminal record so that anyone such as an employer will see a clean record check. While the U.S. Customs and Border Protection agency technically may also not be abel to see your criminal record, they may still ask you questions such as:
Have you ever been fingerprinted/been to court?
Have you ever been charged with a criminal offence?
Have you ever smoked marijuana?
That of the federal government nor Pardon Services would recommend lying to a U.S. Customs and Border Protection agent. You must remember that they are trained to detect people lying and once they suspect something, it's too late. Get caught lying to customs agent while attempting to enter the United States and you can expect to be banned from entering for a period ranging from years to a lifetime. Additionally, there are cases where the vehicle and or property seized at that time. There's also a potential for fines.
U.S. Entry Waiver Guarantees Entry
Anyone traveling to the United States with a criminal record will generally apply for a U.S. waiver also known as a temporary waiver of inadmissibility. There is a fair bit of documentation required including a criminal record check even if one design exists to pardon. The criminal record check will require digital fingerprints, so you'd have to visit our office in person. We recommend applying early for a waiver because it can take anywhere from six months to one year to be approved. There are no rush applications unfortunately.
How Long Does the US Entry Waiver Last?
An US entry waiver can be granted for a period of one year or up to five years. A one-year waiver means that you must re-apply before the expiry date in order to ensure that the initial entry waiver has not expired.
Free Consultations
Pardon Services here in Winnipeg offers a free private consultations by phone or in person, call Mitch at 204-453-0099 or use the form on this page.