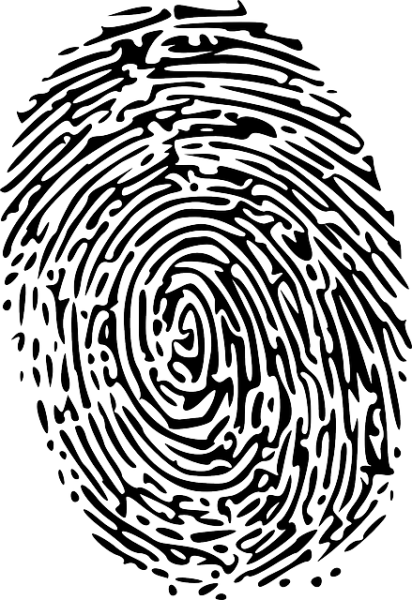 RCMP Accredited Digital Fingerprinting Services
Pardons Services is RCMP accredited to take digital fingerprints and submit them directly to the Canadian Criminal Real Time Identification Services. This greatly reduces the processing time for a criminal record check to as little as 72 hours.  Our accreditation for digital fingerprinting and criminal record checks is via our affiliation with Safran Morpho Global ID Services.
Ink Fingerprints
Traditional ink and roll fingerprinting services are available for foreign police checks including a FBI criminal record check. Applicants requiring a physical fingerprint card for submission to the RCMP should be prepared for lengthy processing times. If faster processing digital fingerprints can be used instead of ink fingerprints we will advise you of your eligibility for electronic submission of your fingerprints.
Call to book same and next day appointments: 1-204-453-0099
Privacy & Convenience
Pardon Services is located at 103-B Scurfield Blvd. in a quiet office building that offers complete privacy and free parking.
Digital fingerprints are often used to obtain a certified criminal record check also known as a police record check that will in turn be used for:
Employment applications including security clearances and screening
Canadian citizenship and immigration applications
Security Guard Private Investigator/Security Guard Licence
Student Visas
Travel Visas
Child adoption applications
Criminal Pardon / Record Suspension
US Entry Waivers
Security guard licence application
Medical marijuana production licensing
 How to get your fingerprints taken in Winnipeg:
Fingerprinting services are available by appointment only. Simply give us a call at 1-204-453-0099 Monday to Friday 9AM–4:30PM CST or E-mail us: info@pardonservices.ca to book your appointment today.