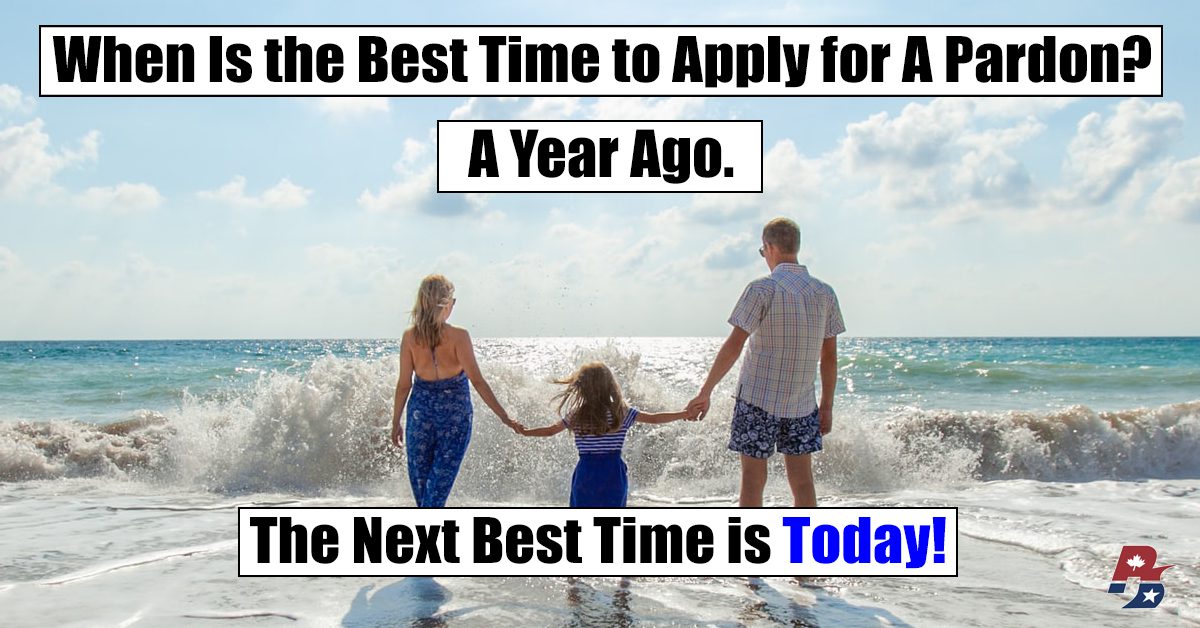 It's human nature to put things off until they absolutely have to be done. Unfortunately, it usually takes 6 – 12 months to get a pardon application approved. The Parole Board of Canada works on a first come, first served basis. There is no skipping the line or paying for an expedited pardon.
There is absolutely no benefit waiting to apply for a pardon (record suspension).
Consultations Are Free
Everyone has a sightly different set of circumstances and it's worth asking questions to get the correct answer. That's why we offer free private consultations either by phone or in person. Don't wait any longer, pick up the phone and call Mitch Jessimen at 204-453-0099 or use the form on this page.
Fast or expedited pardons don't exist so avoid companies that sell "special" services.