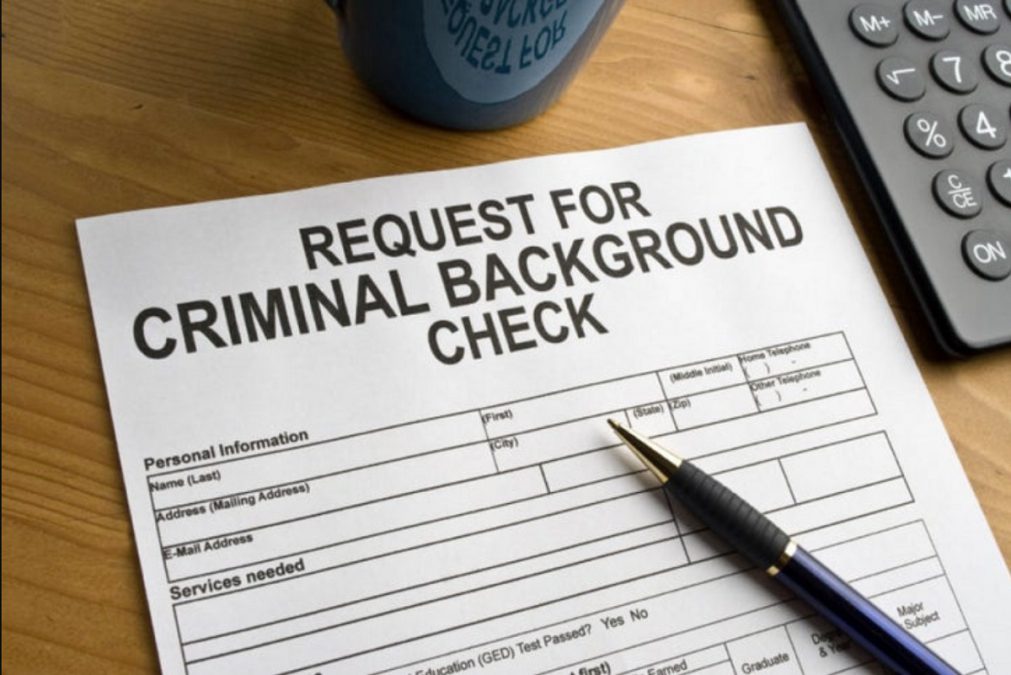 Most Canadians that have a criminal record will be eligible for a pardon (same as a record suspension). This means we criminal record check is performed for work it's as if there were never any charges begin with. This opens up possibilities for international travel and education courses where a clean record check is needed.
A Small Number of People with A Criminal Record Are Ineligible
The list of crimes and charges that would make a person ineligible for a pardon is short. Anyone with the following will be ineligible:
A life sentence.
Sex crimes involving minors.
More than three federal charges carrying 2+ years sentencing.
Just to clarify, a person could have a large number of charges and still be eligible for a pardon, provided that they do not have four or more federal charges carrying a sentence of two plus years. So even though someone was on a crime spree and ended up with dozens of charges, they could still be eligible for a pardon in Canada. The severity crime is much more important the total number of crimes.
Waiting Periods and Sentencing Requirements
In Canada are essentially two types of charges. Lesser offenses are considered summary offenses and more serious crimes, ones that usually carry federal time, are considered indictable offenses. Waiting times are:
Summary conviction – 5 years.
Indictable conviction – 10 years.
Sentencing requirements must also be completed before applying for a record suspension. Sentencing requirements may be restitution, fines, probation, jail time and anything else the court demands to be satisfied at the time of sentencing.
The waiting times in Ontario and BC are shorter than the rest of the country – three and five years.
The reason Ontario and B.C. have shorter waiting times is because of cases that challenge the change to the waiting times. In each of those two provinces they were found unconstitutional and the amending laws were overturned.
It's important to remember that waiting periods are based on when your sentence ends.
Is There A Possibility of Being Denied?
Your chances of being denied when we prepare your application is practically zero. First off, we don't make applications unless they are 99+ percent likely to be approved. There is a serious problem in our business companies that will take your money make your application knowing full well you won't be approved. We rely on our reputation which is why we've been in business under the same name since 1994. The second reason we have such a high approval rate is the meticulous way we prepare our applications. When we submit your application to the Parole Board of Canada all the supporting documents are duly noted and included in order. When a role board member sees our work we want them to expect that the application preparation is perfect and that fact will make their job easier. The third point you should know about is that when an application may be denied the Parole Board of Canada will write a letter to you explaining their concerns and give you another opportunity to further explain your case.
How To Get Started
Everyone has a unique set of circumstances and it's worth asking questions to get the best answer. That's why we offer free private consultations either by phone or in person. To get your pardon started, pick up the phone and call Mitch Jessimen at 204-453-0099 or use the form on this page.