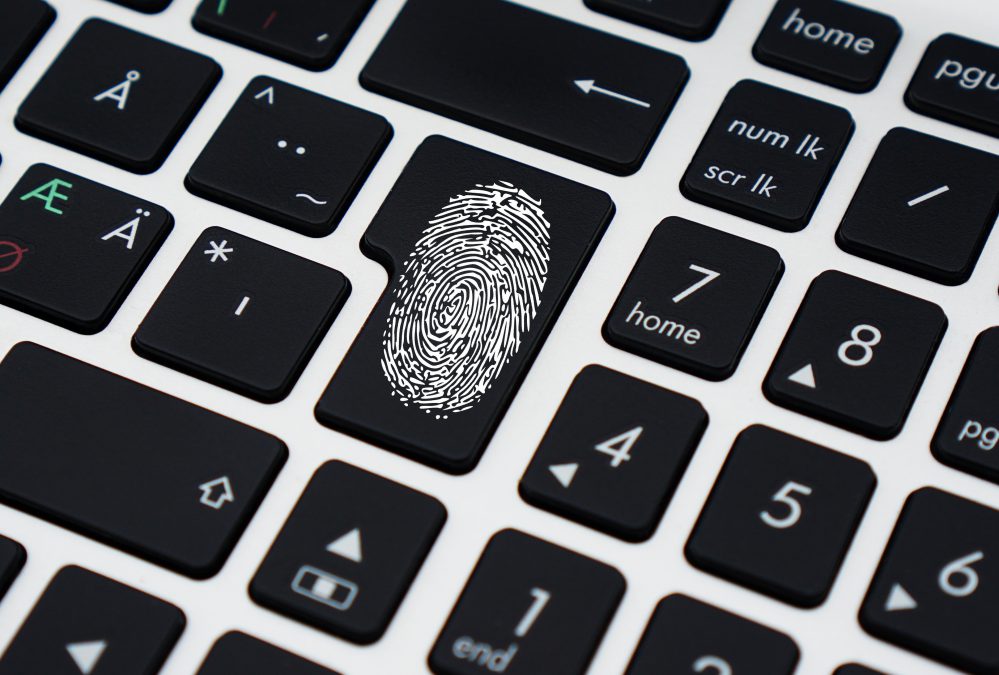 We provide the same fingerprint-based, RCMP certified criminal record check as at Winnipeg Police Service, an R.C.M.P. detachment or the Commissionaires except for Vulnerable Sector searches.
Next day appointments available 1-204-453-0099.
We are an R.C.M.P accredited fingerprinting agency through our affiliation with Global ID Services.
Why Use Pardon Services?
We provide a fast-convenient service. There is no reason anyone should ever have to schedule 2 weeks in advance to wait 30 minutes in person for a 10 minute appointment.
That's why we offer:
Next day appointments.
Fingerprint based certified record checks same as obtained at Winnipeg Police Service or RCMP.
Free parking and easy access.
Privacy – we have very little foot traffic.
We offer both digital and ink fingerprints.
Obtaining a Police Information Check
When you apply for a criminal record check you are required to have two valid pieces of government issued identification. One of which must include a photo:
Valid Photo identification can be one of the following:
Driver's License
MPI Identification Card
Passport
Permanent Residence Card
Aboriginal Status Card*This list is not exhaustive
Valid non-photo identification accepted:
Manitoba or Provincial Healthcare Card
Birth Certificate (not a photocopy)
Immigration Papers
Citizenship Card
Social Insurance Card (SIN Confirmation letter)
Department of National Defence Card
Nexus Card
Canada Border Service Agency "Fast Card"
Firearms License
*This list is not exhaustive
Criminal Record Transcripts
To order a "certified" transcript of criminal convictions held in the National Repository of Ottawa through the R.C.M.P.,  your application must include a copy of your digital fingerprints.
The digital fingerprints are forwarded electronically to Ottawa and the criminal record transcript will be mailed to your home address, or an address of your choice if consent has been given.
Although the fingerprint procedure only takes a few minutes we ask that you make an appointment to avoid any line-ups. Next day fingerprint appointments for criminal record checks are available. Simply give us a call at 1-204-453-0099 Monday to Friday between 9:00 A.M. and 4:30 P.M. or e-mail us: info@pardonservices.ca to book your appointment today.